Graduate Diploma in Data Science
Master data science and business knowledge with the Graduate Diploma in Data Science.
Got it
Our team will reach out to you shortly.
Graduate with a Degree from
University of London
Academic Direction by
London School of Economics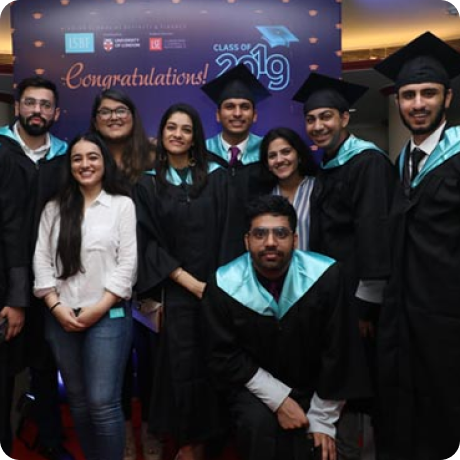 Program Highlights
Study an LSE Curriculum: Study the same curriculum that's taught at LSE. Additionally, LSE faculty develops study material & sets examination papers for ISBF students.
Carve your Career Ahead: The GD serves as a perfect stepping stone for 1-year Master's programmes at top universities & is also accepted as the 16th year of education by universities in USA & Canada
Placements in India & Abroad: Students have been placed with top companies like EY, KPMG, Accenture, Moody's Analytics & more.
Hands-on Learning: Participate in capstone projects & attend skill workshops covering technical tools (Excel, Stata, R, Python).
International Work Permit: Get a 1-year international work placement in London and New York with leading investment banks.
Teaching
Plan
The academic session for this programme will start with two weeks of Foundation Courses in Applied Mathematics, Logic and Statistics.
Highlights
Study a curriculum designed by LSE faculty
Get a 1-year work permit in London or New York
Get a chance to attend summer school at LSE
Attend guest lectures hosted by industry professionals
Machine Learning
1
Sampling and resampling
3
Nonlinear models – Gaussian process regression
4
Linear regression – high dimensions and regularisation
6
Support Vector Machines
7
Tree-based methods and Random Forests
8
Unsupervised learning – Principal Components Analysis and Clustering
Software: R. Python offered as optional learning
Business Analytics, Applied Modelling and Prediction
1
Decision-making under uncertainty
2
Univariate data visualisation
3
Probability distributions in business applications
5
Sampling and sampling distributions
8
Time series analysis and forecasting
10
Monte Carlo simulation models
Software- MS Excel, Tableau
Information Systems Management
1
Role of technology in organisations
2
IT and business strategies
7
Enterprise Resource Planning (ERP) systems
8
Managing Business Intelligence and Big Data
Elements of Econometrics
1
Classical regression model
2
Gauss-Markov conditions
3
Specification and transformation of variables
5
Simultaneous equations estimation
7
Maximum likelihood estimation
Software- STATA
Learn Business by
Running Business
Apply your learnings to solve a multi-disciplinary problem and present your work.
Capstone Projects
Run an E-Commerce business, build a website & compete for
revenue to learn more about: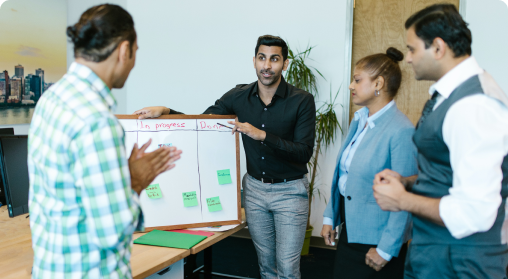 Skill-building Workshops
Learn tools like Excel, Stata, R and Python hands-on and get exposure to areas like policy-making, investing and entrepreneurship.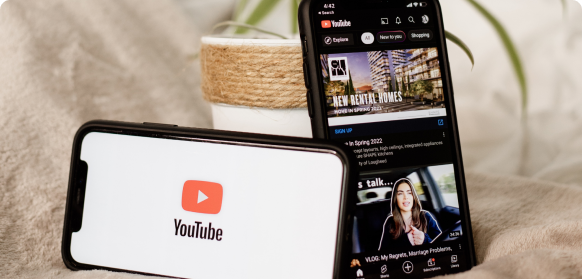 Research Cell
Students are trained in research skills and methodology, and also given an opportunity to work on research projects with faculty members.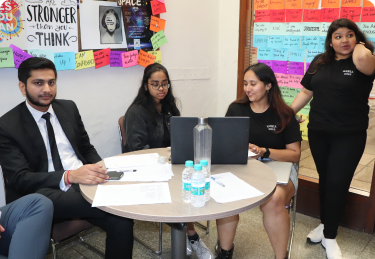 Virtual Learning Environment (VLE)
Curated and updated continuously by LSE, this is a rich virtual repository of learning resources, course updates, discussion forums and also access to the online UOL Library.

Career Path after
ISBF
After the programme, you can choose to study further or get work experience in your domain of choice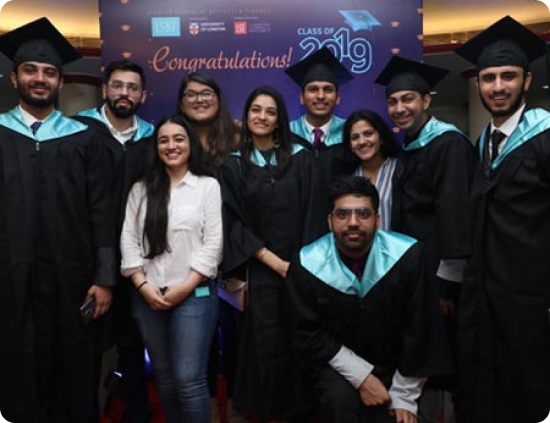 Postgraduation
With a well-rounded degree, you will have an edge over the others when applying for Masters', internationally. You can pursue courses in the following domains:
Student Life at
ISBF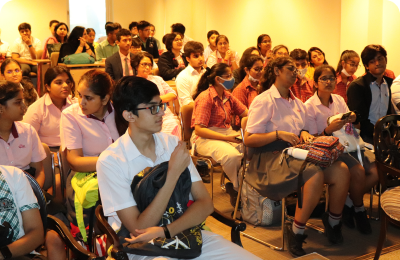 Bombay Stock Exchange Bootcamp
Every year 2 students get an opportunity to attend a 2-day, on-site, specially curated Bootcamp at BSE in Mumbai.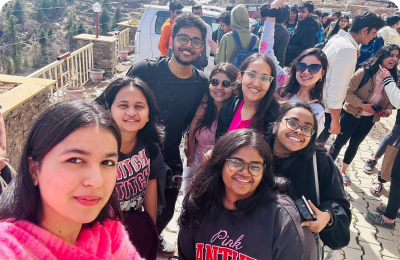 Student Clubs & Societies
Become a part of student-run clubs & host activities across media, music, dance & more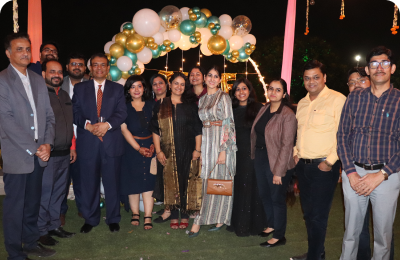 Convocation in London
Being students of University of London, all ISBF students are invited to attend the UOL convocation in London.
Scholarships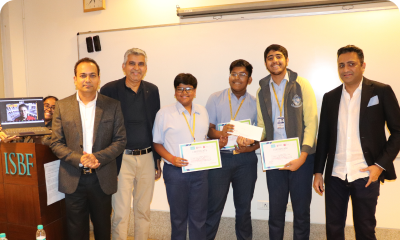 The Aryabhatta Scholarship
Eligibility: Candidates with exceptional performance in iGDET & PI & financial need is assessed through last two year's ITR.
Scholarship: 25% of the tuition fee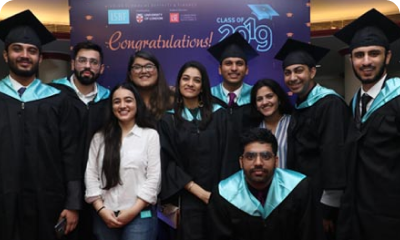 The Chanakaya Scholarship
Eligibility: Candidates with exceptional academic performance in their first year & who also have 95%+ in ICSE/CBSE Board exams or 40+ in the International Baccalaureate.
Scholarship: 20% of the tuition fee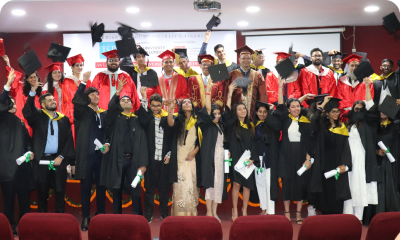 The Vivekanand Scholarship
Eligibility: Candidates with exceptional academic performance in their first year & who also have at least 90% but <94.99%  in ICSE/CBSE Board exams or min. 35 but <40 points in the International Baccalaureate.
Scholarship: 15% of the tuition fee
Is this programme right for me?
Talk to ISBF's admissions' team to understand if you are a good fit for this programme.
Got it
Our team will reach out to you shortly.
Frequently Asked
Questions
What is the eligibility criteria to apply for the programme?
To pursue this programme, students must have completed an undergraduate degree, preferably in a quantitative discipline, and have had Mathematics in school up to Class XII. There is no other stream or subject-related eligibility criteria.
What is the admission process for the programme?
Admission to ISBF is a 3-step process. The first step is to fill out the application form with all the required details. Next, you have to appear for the ISBF Entrance Test (iGDET). Finally, the shortlisted students will have to appear for a Personal Interview.
Is it necessary to write the iGDET test?
Exemption for the iGDET can be on the basis of:
If a candidate has -
650 or above in GMAT, or
90%ile+ in CAT, or
300 or above in GRE
In this case, the candidate will be invited directly for the personal interview.
What all foundation courses are included in this programme?
Foundation courses such as R, Python and Statistics are included in the programme.