Take a Transfer in
2nd Year
ISBF students have successfully transferred to prestigious universities
after completing their 1st year.
Transfer to LSE:
ISBF has an impressive track record of 15 transfer offers from LSE in the last 7 years, some of which included full scholarships. ISBF provides support in terms of Letter of Recommendation (LOR), Predicted Grades, and advice on the Statement of Purpose.
Transfer to Other Institutions:
Completing 1st year at ISBF has also opened doors for students to receive transfer offers from other renowned institutions in the UK, US, Canada, and Hong Kong.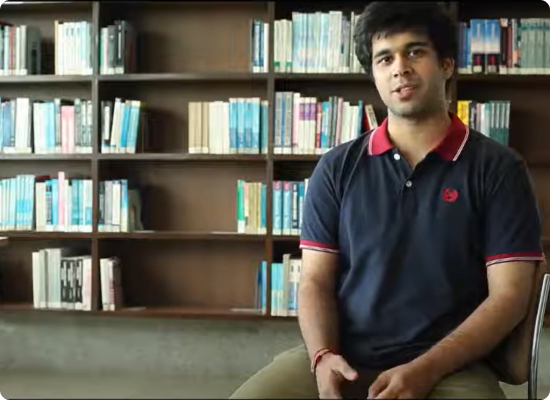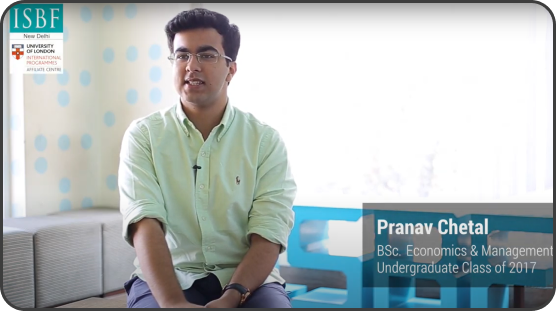 LSE Summer School

Scholarships:
ISBF selects two students every year to receive LSE's scholarship
for its Summer School, covering tuition and accommodation. This
opportunity allows students to choose from a variety of cutting-edge
courses and gain valuable experience.
UOL/LSE
Awards & Prizes
Every year, UOL and LSE reward students for their academic excellence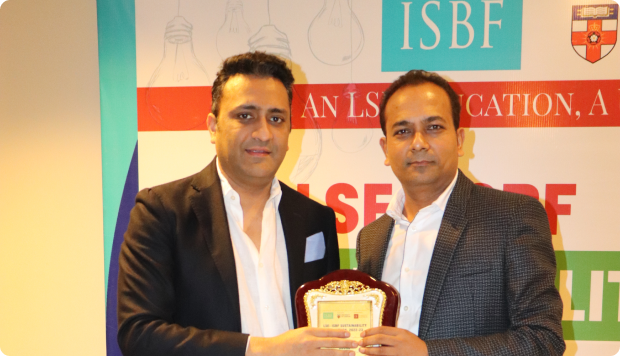 Transfer to Other Institutions:
Completing 1st year at ISBF has also opened doors for students to receive transfer offers from other renowned institutions in the UK, US, Canada, and Hong Kong.
3 Country Prize
Awarded to the top five performers in the 1st year. Recipients have their UOL registration and examination entry fees waived completely in 2nd year.
University of London Top Scorer Certificate
UOL awards a Top Scorer certificate to any UG or PG student obtaining the highest score globally in any year-end LSE course examination.
Letter of Commendation
A Letter of Commendation is awarded by University of London to a degree student who attempts at least three full courses, and scores at least 70% in each examination
32 students from ISBF have received letters of commendation so far.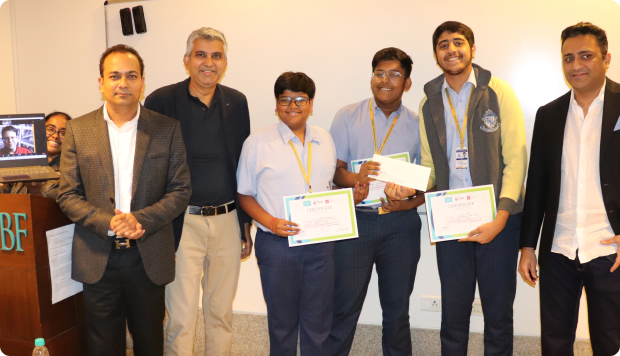 Global Toppers:
ISBF students have excelled in LSE courses and programs, with some achieving the highest aggregate grade globally. Toppers receive scholarships for postgraduate study at LSE.
Graduation in London:
ISBF graduates, as University of London students, have the unique opportunity to attend the UOL convocation in London ISBF also organizes its own graduation ceremony in Delhi, attended by LSE and UOL officials.
Pursue an
International Master's
Boost your chances of getting into prestigious Master's programs worldwide with an LSE education and a degree/diploma from UOL.
ISBF graduates benefit from exemptions from competitive exams like GRE or GMAT at global institutions. Here are some the universities that gave an offer of admission to our candidates:
Oxford University
King's College 
National University of Singapore
Trinity College, Dublin
London Istituto Marangoni
Cambridge University 
Harvard University 
Yale University
New York University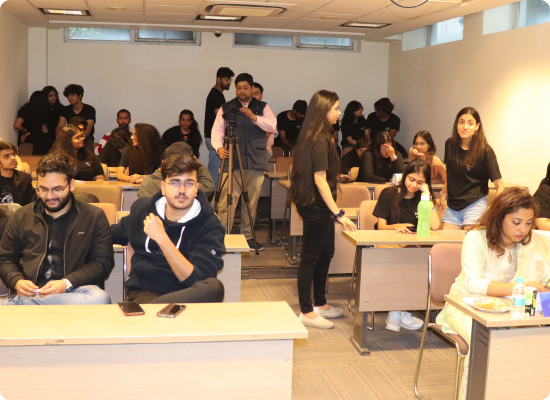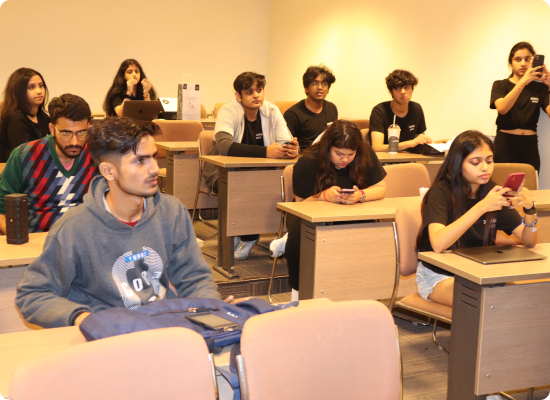 Summer
Internships
ISBF promotes summer internships for undergraduates to help students get industry exposure & real-world experience. They secure two-month internships in sectors like finance, consulting, policymaking, FMCG, retail, and development.
Top Recruiters:
Aditya Birla Group
American Express
Ernst & Young
KPMG
Sleepy Owl
Walmart
United Nations
UNDP
Dentsu
OYO Rooms
Work in London or New York
for 1 Year
ISBF offers a unique opportunity to work abroad through its affiliation with the Mountbatten Institute. While typically you would need to study overseas first to secure a job abroad, ISBF breaks this barrier. Many students have even received full-time offers based on their performance during the year-long experience.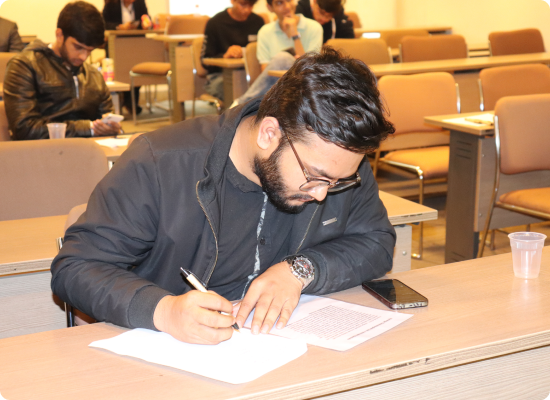 Placements
in India
The Careers Team at ISBF is dedicated to facilitating placements for graduating students as part of which they undergo the 3-month long Placement Module to prepare themselves for the recruitment processes to come.
Here are some of the recent positions & placements:
Data Analyst, RSA
Research & Benchmarking Analyst, KPMG
Capability Hubs Administrator, KPMG
Audit Assurance Associate, Ernst & Young
Audit Analytics, Ernst & Young
Data Analyst, Tata Telecom
Strategy Analyst, Tresvista
Marketing, Sleepy Owl
Research Analyst, Chegg India
Financial Analyst, KPMG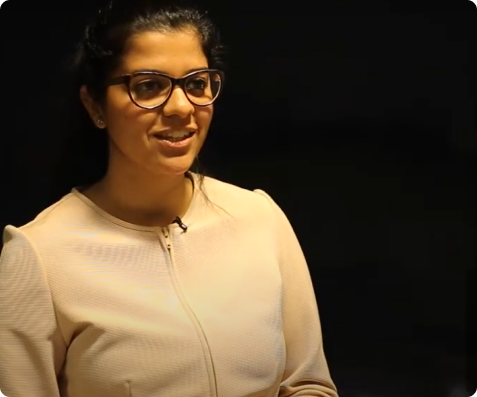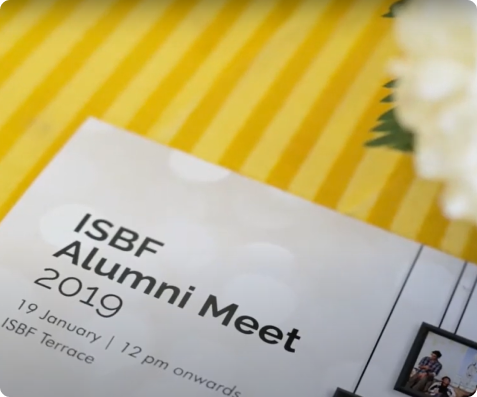 Transition to
Entrepreneurship
ISBF has a strong foundation in Business, Management, and Economics, encouraging many students to become entrepreneurs.
OYO Rooms
One of ISBF's most storied alumni, Ritesh Agarwal, in an established entrepreneurial tradition, left the Business and Management programme at ISBF mid-way to become Founder and CEO of OYO rooms, one of the country's top start-ups in recent times.
Emacity
Founded in 2020 by five like-minded students from different undergraduate programmes at ISBF, Emacity, one of ISBF's youngest start-ups is becoming a sensation among the youth looking for sustainable fashion