Life at
ISBF
Orientation Ceremony & Week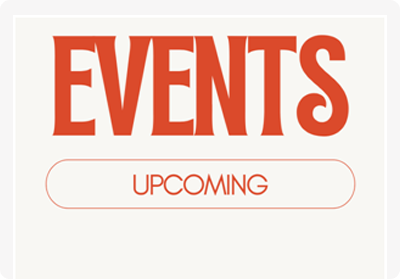 Join us for an incredible journey at ISBF!
Experience the adrenaline-filled Orientation Ceremony, forge friendships, and make memories. Dive into Orientation Week, connect with seniors, explore interests, and start your ISBF adventure on an exciting note!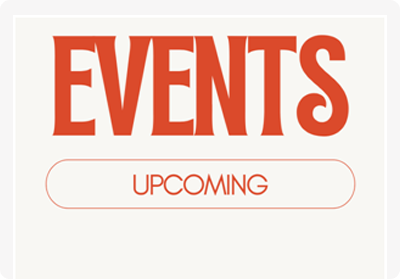 Freshers
Celebrate the end of orientation week with a bang! The Fresher's event is your chance to unwind, dance, and bond with your batch mates and seniors.
Let loose, have fun, and create memories that will last a lifetime. Join i-TREAT, where freshers showcase teamwork, decorate, sell, and compete for profit. Brace yourself for an unforgettable experience with dares and games!
Social Conclave
Join the Social Conclave, a platform to discuss and tackle pressing social issues in India !
Engage in debates and conversations, and work towards making a positive impact.
Together, we can shape a better society.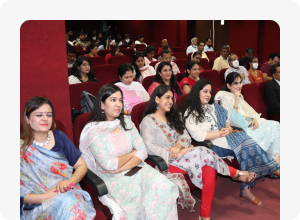 College Trip
Anticipate the most awaited event of the year!
The College Trip brings all three batches together for a memorable time. Enjoy the company of your seniors in a relaxed setting, explore exotic locations, and take part in exciting events and festivities. Get ready for unforgettable memories!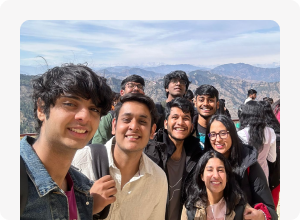 Xenia
Xenia, our flagship event, unites the ISBF community with love, enthusiasm, and energy.
Join us in celebrating LGBTQ rights, sustainability, and more!
Experience the late-night camaraderie as we make friends from different batches. Xenia is a melting pot of connections and unforgettable moments.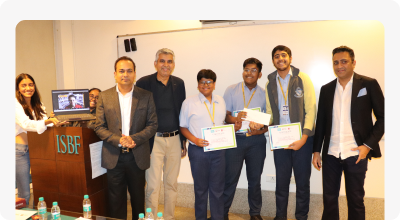 Core Council
The epicentre of student activities, the Core Council organizes Xenia, the annual college trip, and other marquee events.
It represents and advocates for the student body while bridging the gap between management and students.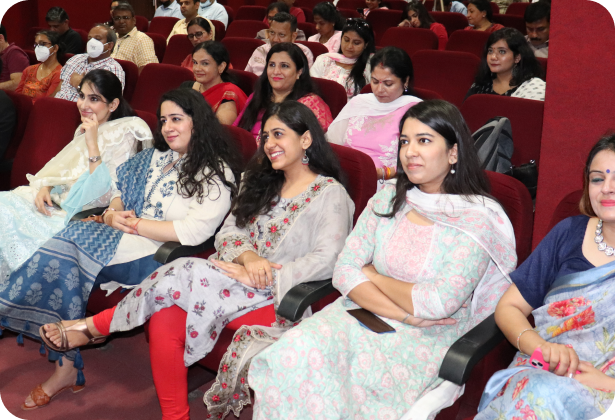 ISBF Media Hub (IMH)
IMH is the creative hub where photographers, designers, and writers collaborate. From documenting events to producing the annual newsletter, IMH provides a safe space for expression, artistic collaboration, and engaging event collaborations.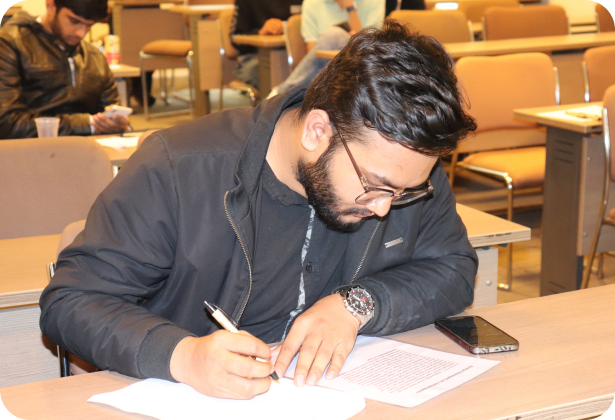 Artefactory
Artefactory promotes creativity and adds value to college life through visual and performing arts.
Join us in showcasing talents, hosting events, and exploring culinary arts.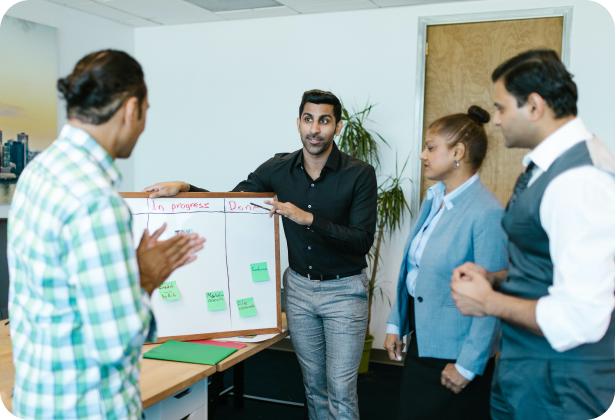 Zariyaa (Community Service Division)
Zariyaa aims to improve lives through community service !
Join us in organizing blood donation camps, cleanliness drives, and more. Together, let's make a difference.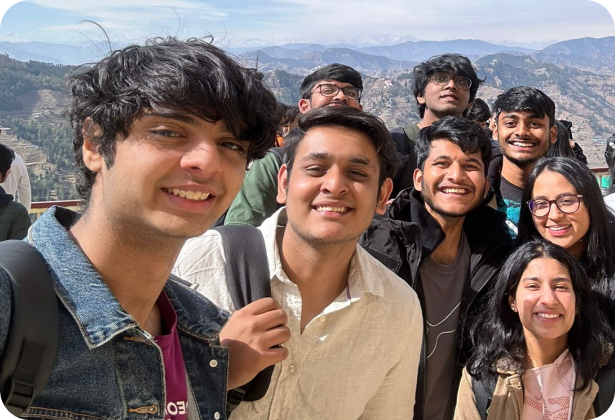 Akademos
Akademos fuels intellectual curiosity through quizzing, debating, and finance-related activities. Participate in intra-college and inter-college events to broaden your knowledge.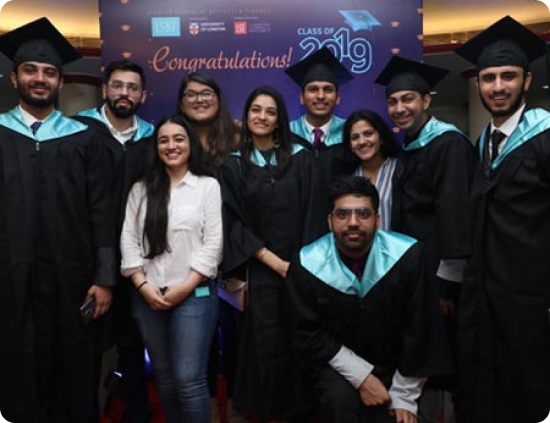 Sports Society
Rejuvenate and stay active with the Sports Society. Engage in various sports, from indoor games to cricket, football, squash, badminton, and tennis. Participate at recreational, intra-college, and inter-college levels.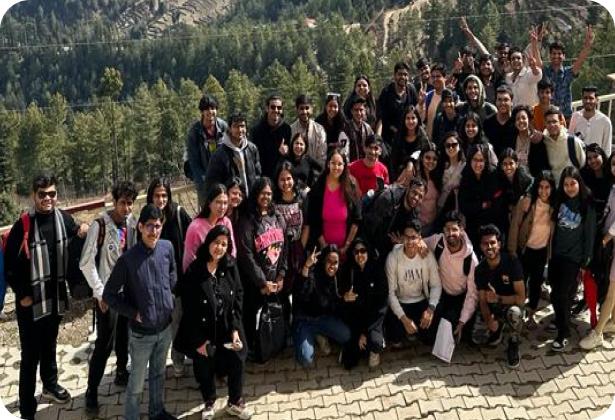 Career Placement Cell (CPC)
CPC connects students with internship and job opportunities. Benefit from resume workshops, skill development sessions, and guest lectures by corporate professionals. Let us guide you towards a successful career.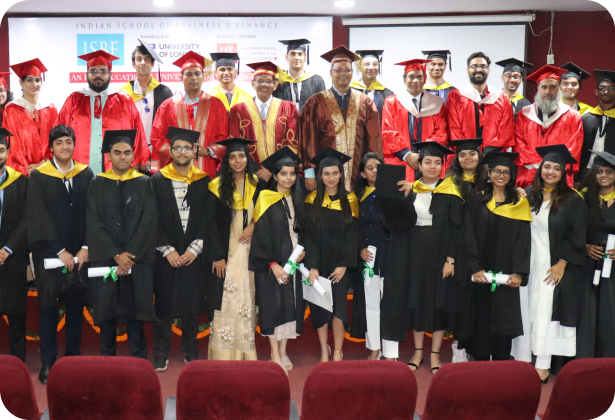 T.R.I.N. – The Rest is Noise (Music Society)
T.R.I.N. provides a platform for musical expression. Participate in competitions, collaborate with other societies, and showcase your talent in inter-college festivals.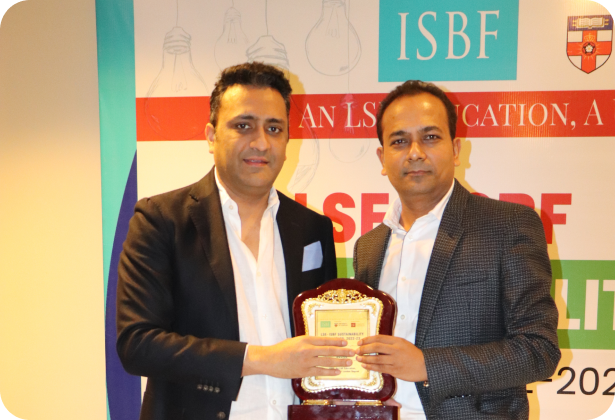 Entrepreneurship Cell (E-Cell)
Fosters entrepreneurship, providing a platform for budding entrepreneurs with business plan competitions and skill-building workshops.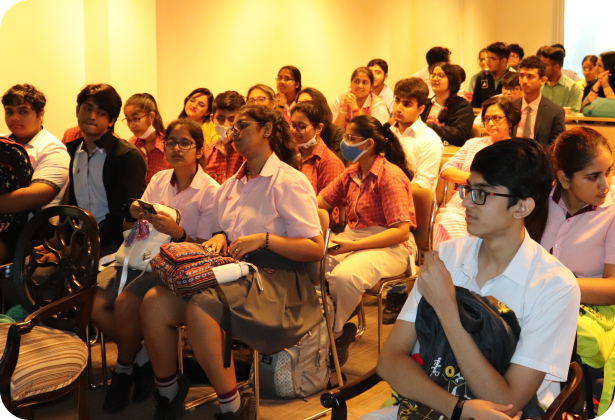 Blaize (Dance Society)
Energizing dance society promoting performances and dance events, culminating in the grand annual dance event - Step-Up.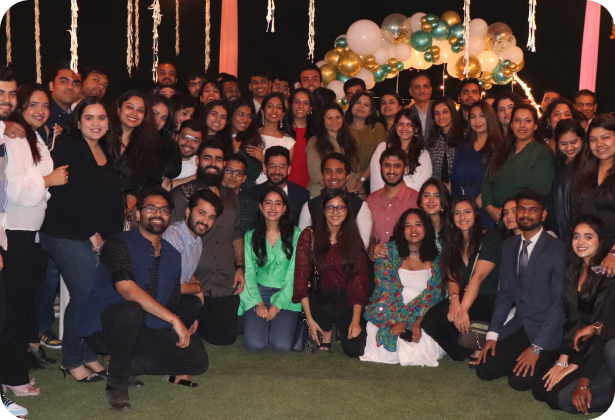 Events Team
Turns visions into reality, collaborating with other societies to ensure professional and cost-efficient event management.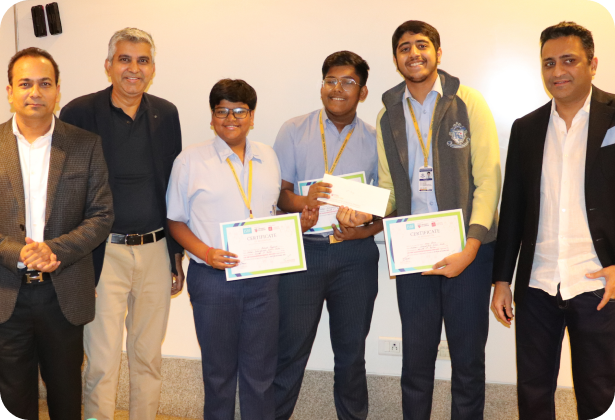 Research Cell
Driven by faculty members to promote research culture among students, offering training workshops and student research projects.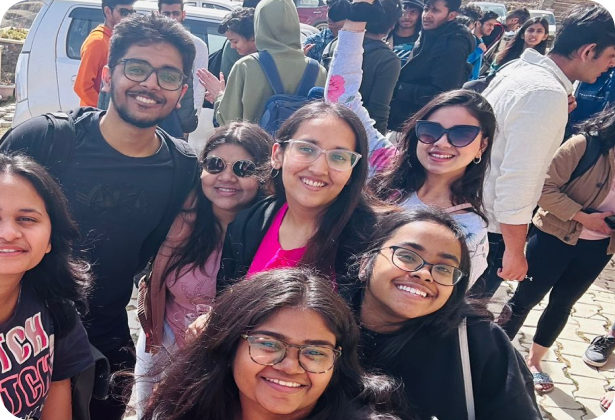 Recreational
Facilities
Spaces for relaxing and brainstorming ideas, home to many ISBF creations and start-up ideas.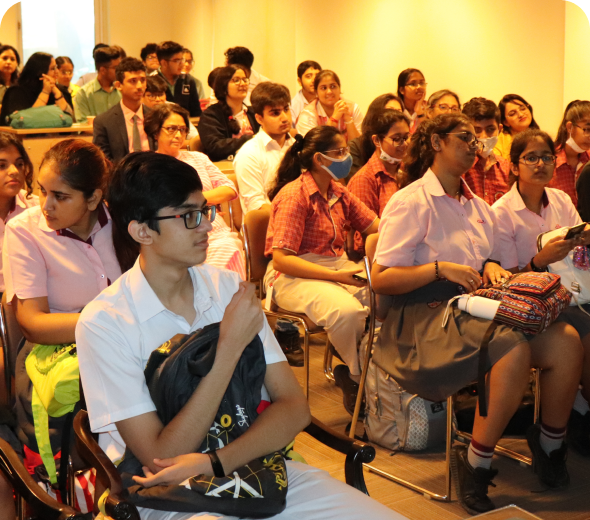 Lecture Room
State-of-the-art Lecture Rooms for immersive discussions and learning, complemented by open-door faculty interactions.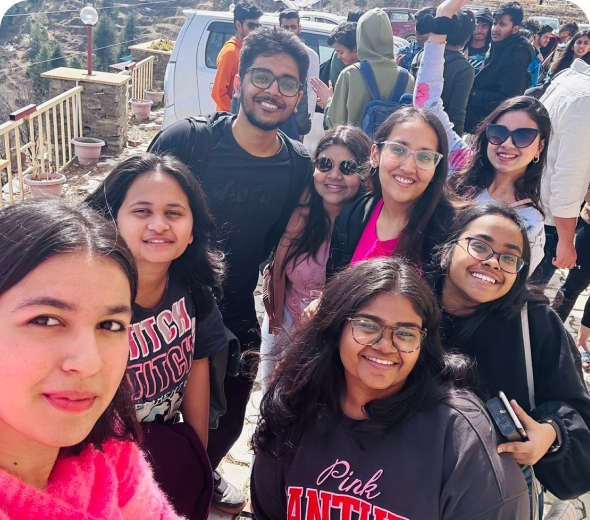 Virtual Learning Environment (VLE)
The online hub for EMFSS programme students, offering course resources, discussion forums & career guidance.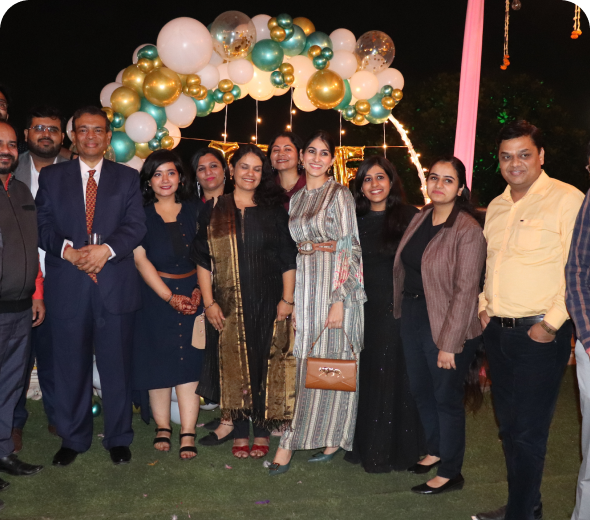 Library
A well-stocked library with resources supporting the programmes, including books, journals, and curricular materials. Staff assistance available for setting up access to the VLE.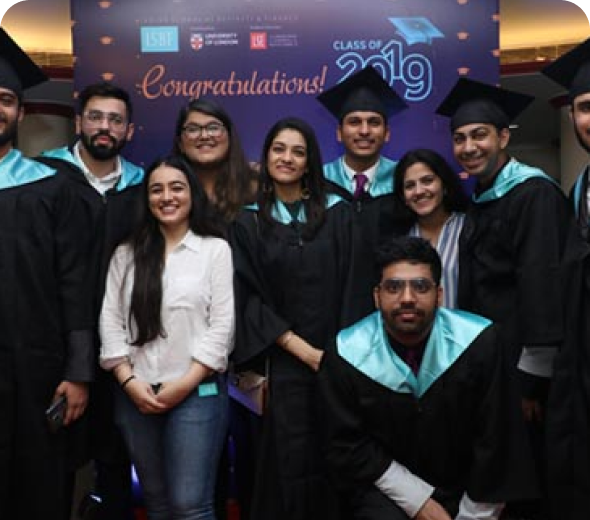 Conference Room
The Conference Room is the central hub of managerial decision-making for ISBF student societies where ideas are shared and transformed into actionable plans.